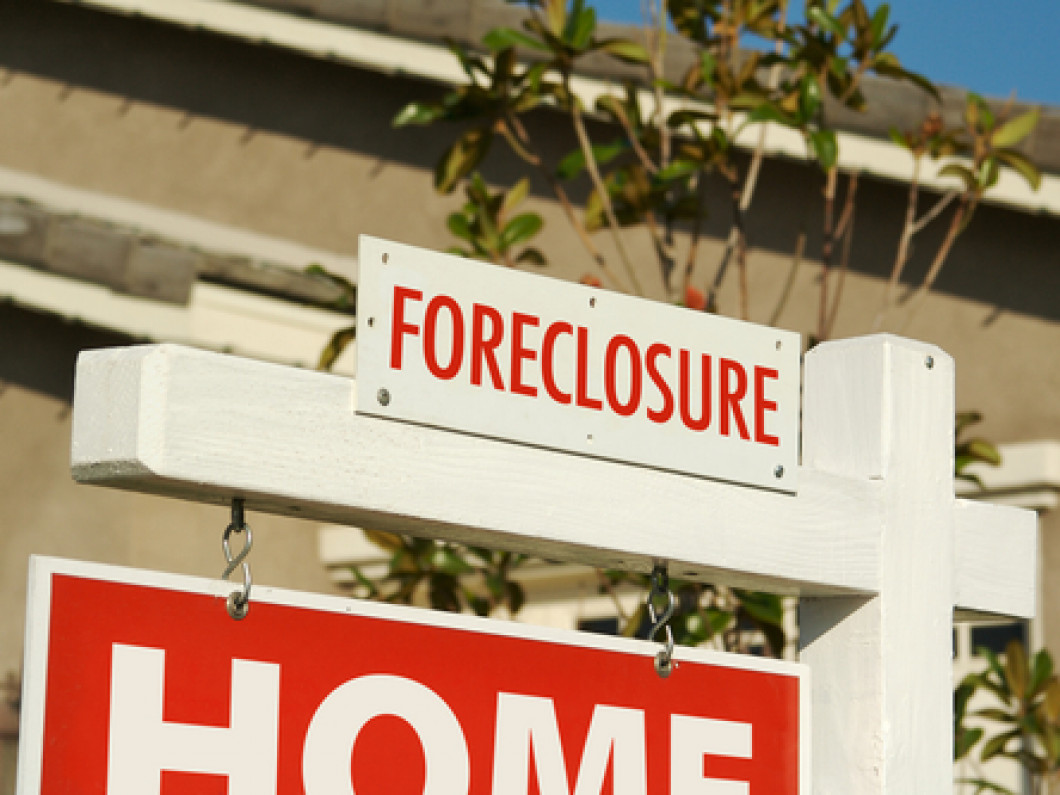 You Might Not Have to Lose Your Knoxville, TN Home
Ask a bankruptcy lawyer about ways to avoid foreclosure
If you're falling behind on your mortgage payments and worried about losing your home, you have options. At Woodside Law, you can discuss your situation with a bankruptcy lawyer and work toward a positive outcome.

Woodside Law is a bankruptcy law firm that has found solutions for Knoxville, TN homeowners just like you. During your free consultation, we'll provide information about...

How to file for Chapter 7 or Chapter 13 bankruptcy
What to expect after filing for bankruptcy
What kinds of debts you can discharge
How you can avoid foreclosure

We'll do what we can to keep you from losing your home. Make an appointment at our bankruptcy law firm by calling 865-748-0520 today.